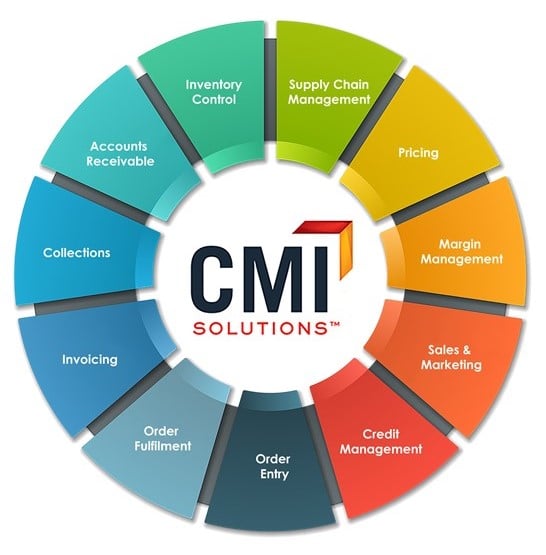 PB3™ Retail | PetroCycle™ Wholesale | C-Store Analytics™
CMI has been focused on developing and supporting complete ERP Solutions designed for c-store, wholesale fuel, lubricant, cardlock, home heating oil, and propane operations since 1992. From Supply Chain Management & Inventory Control to eBOL Imports & e-Filing, CMI has the software, service, and support to help you manage your business. And, with our network of partners, CMI can help you complete your system with everything from Payroll Processing-to-Cloud Hosting. For over 25-years we have been supporting over 2,500 c-stores and wholesale marketers. We are ready to put our solutions, experience, and personalized approach to work for you.
PetroCycle™ Wholesale
PetroCycle™ Wholesale combines the power, scalability, and performance of Microsoft Dynamics™ and Microsoft SQL™ with CMI's flexible "Rules Engine" and single screen simplicity to provide marketers with a system designed specifically for bulk fuel & lubes, cardlock, propane, and home heating oil operations. From eBOL, Credit Card, EFT & Price Imports to Auto-Invoice Reconciliation & One-step BOL Processing to Tax Reporting & eFiling, PetroCycle™ has all the features wholesale petroleum marketers need to increase cash flow by reducing their billing cycle time, managing AR, and giving them the freedom to grow their businesses. Find out more...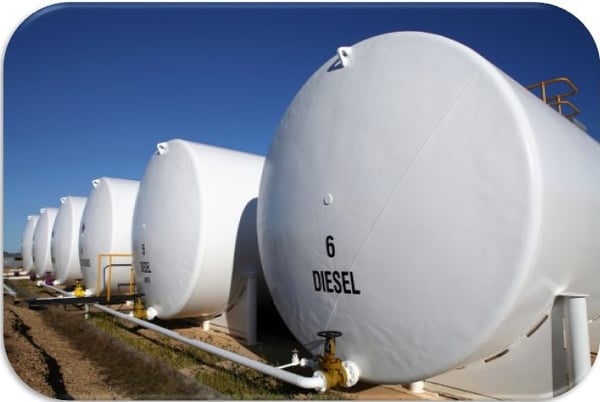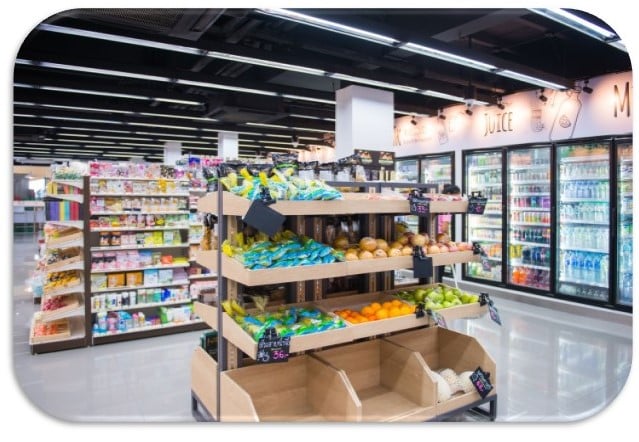 PB3™ Retail
With margins being squeezed and competition growing faster than ever, now is the time to increase productivity and improve profits through better control of your business. Find out how PB3™ Retail, a powerful, Windows-based, SKU based price book management and c-store operations tool that gives you strong centralized control and oversight over your c-store operations. Ensure optimum processing of item-level and department-level inventory with scanning and centralized home office control. Extensive reporting with onscreen drill-down capabilities provides efficient and effective management of store inventory. Learn more...
C-Store Analytics™
Make decisions based on fact, not fiction with C-Store Analytics™. BI applications do a good job of providing the standard reports and analytics businesses typically need but usually fall short of providing the information petroleum marketers need for their c-store operations. To help you zero in on what's important to your c-store operations and help you make decisions based on fact, not fiction, CMI has developed C-Store Analytics™. Find out how C-Store Analytics delivers the you need to reduce shrink, maintain appropriate staffing levels, increase sales and increase profit margins in easy to read dashboards, graphs, and charts. Read more...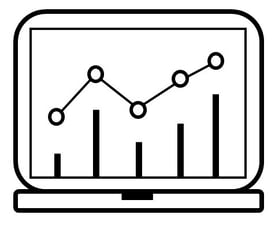 "We are reducing shrink, increasing profit and saving operational expenses. With PB3™ (Pricebook) and C-Store Analytics™ at our 64 stores, Clark's Pump-N-Shop uses inventory control and information to increase profit.
Clark's PUMP-N-SHOP